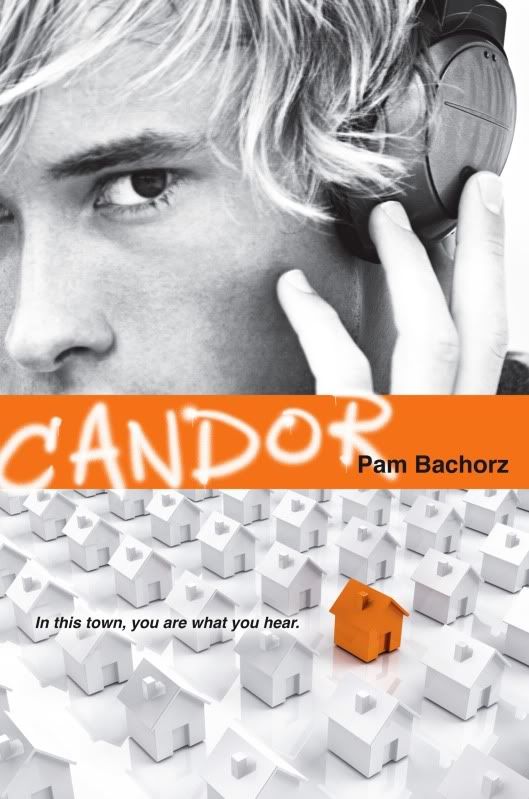 Candor
by Pam Bachorz
(
Amazon
)
(
Author Website
)
In the model community of Candor, Florida, every teen wants to be like Oscar Banks. The son of the town's founder, Oscar earns straight As, is student-body president, and is in demand for every club and cause.
But Oscar has a secret. He knows that parents bring their teens to Candor to make them respectful, compliant–perfect–through subliminal Messages that carefully correct and control their behavior. And Oscar' s built a business sabotaging his father's scheme with Messages of his own, getting his clients out before they're turned. After all, who would ever suspect the perfect Oscar Banks?
Then he meets Nia, the girl he can't stand to see changed. Saving Nia means losing her forever. Keeping her in Candor, Oscar risks exposure . . . and more.
Candor
was an amazing book with Alfred Hitchcock like tendencies. While it's not high Science Fiction it is Sci Fi and touches on the theory that subliminal messages can control human actions and emotions. To the point that you could create well-behaved and robotic teenagers. This book is a must read.