Pinterest
Challenge
was started by Janssen, of
Everyday Reading
, and her sisters, Merrick and Landen. If you would like to join in visit Janssen's
original post
and leave a link.
It's only been two months since I was supposed to do this Pinterest Challenge. (Wow I didn't even realize that until I checked out my original post! Sheesh!) I believe the original challenge was six weeks? Still, I started this so I want to finish. This just probably means that I won't finish the challenge until summer gets here. My first challenge was to make my own drink coasters, and thankfully it was a fairly easy one to complete. This is what I used: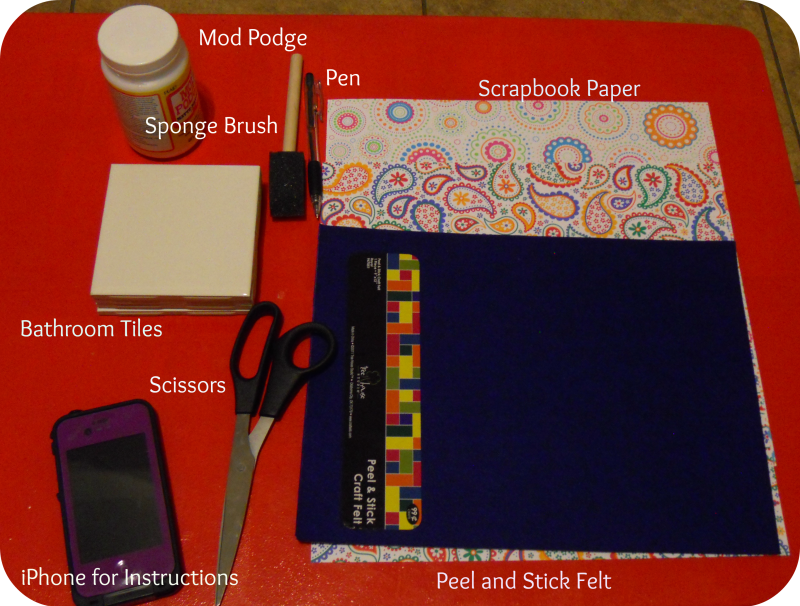 1) ModPodge 2) Spongebrush 3) Bathroom Titles 4) Scissors 5) Peel and Stick Felt 6) Scrapbook Paper 7) My iPhone for instructions.
The original tutorial is found on The Cottage Home. It's pretty easy to do, and since I had almost everything (even the spray on sealer) all I had to pay for was the bathroom tiles and the Peel and Stick felt. We've used them a couple of times since making them, and I think they're pretty cute.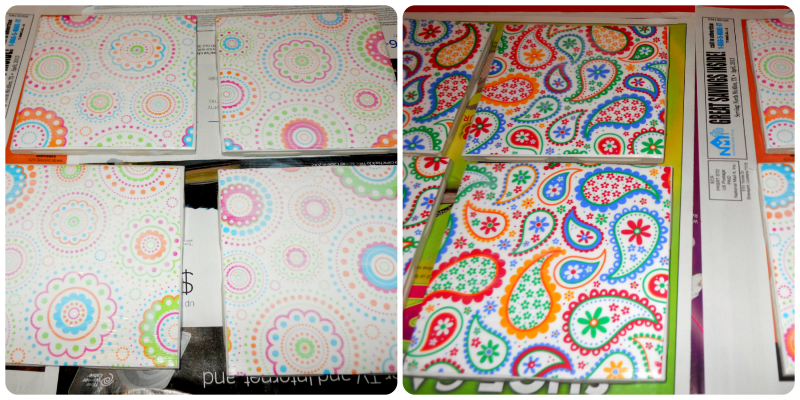 Whoo! One challenge down and six more to go. Hopefully I'll get better at taking photos of these things.