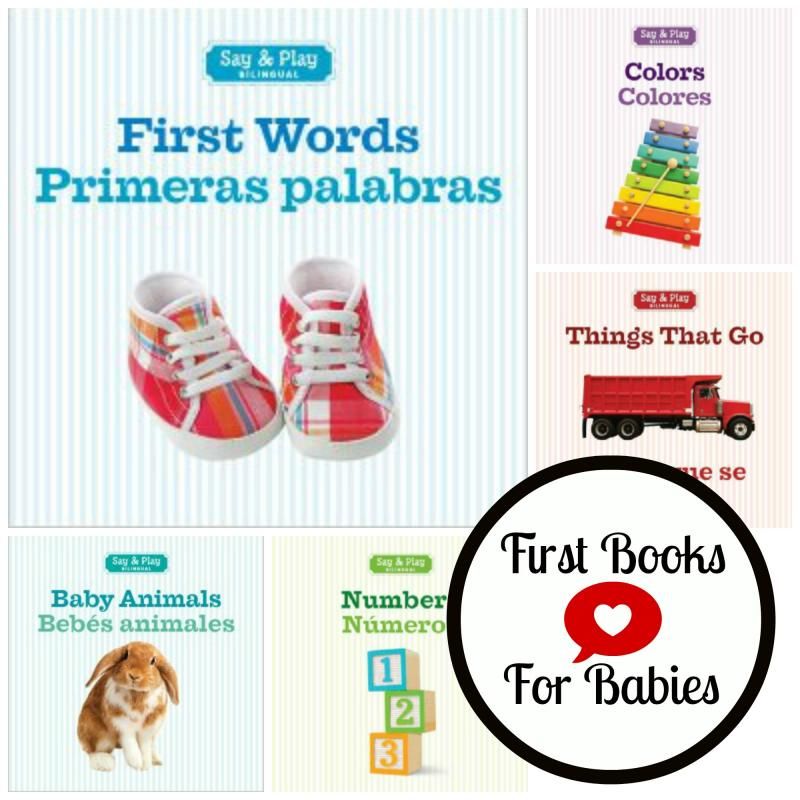 First Books For Babies is a series that will feature books I'm currently reading to my baby. The reviews won't be long, but I'm hoping that chronicling them will help other mothers when it comes to finding good reading material for their little ones.
One of the things that I looked forward to as a new mom and book lover was the ability to expose my baby to new worlds and people through books. Little Monkey is now six months old (I know I can't believe it either!), and he loves to be read to.
Most babies love to be spoken to, but the ability to introduce new vocabulary to them through sight and sound is a life-long gift you can give your baby. Just
15 minutes a day
can make a world of difference in advancing your baby in school and life. Little Monkey is at the age in his
reading milestones
where he wants to hold and look at the book. (He also wants to shove the pages into his mouth, but what baby doesn't?) He shows interest in the photos and what is on the pages. When I tell him the word in both English and Spanish he listens and absorbs the words. He may not be able to tell me the words back, but you can tell that he's
listening
and that is all that matters at this age.
As a mom who lives in a part of Texas where knowing another language is essential and not really optional I loved stumbling across this lovely series of books published by Say and Play. I purchased mine from Target, but you can also find them
on Amazon
or
Overstock
.
Each book uses brightly colored photographed images on white backgrounds to highlight a specific word. Each page is very well represented on the cover. One item is on a page with both the english and spanish word in a bright corresponding color. The exception to this is the Numbers/Numeros book which teaches babies the name and concept of numbers from one to ten.
I love that these books are bright and colorful without over stimulating Little Monkey. When you're looking for ideal books for babies you don't want to bombard them with too many things on one page. The illustrations should be fairly simple and easily describable, but they should also take advantage of contrasting and bright colors that will capture a babies eyes and attention. I really love this series of books and the fact that both Little Monkey and I are learning and we read. If you are not like me and want an English only version of these books Say and Play
sells them in English only
formats as well.